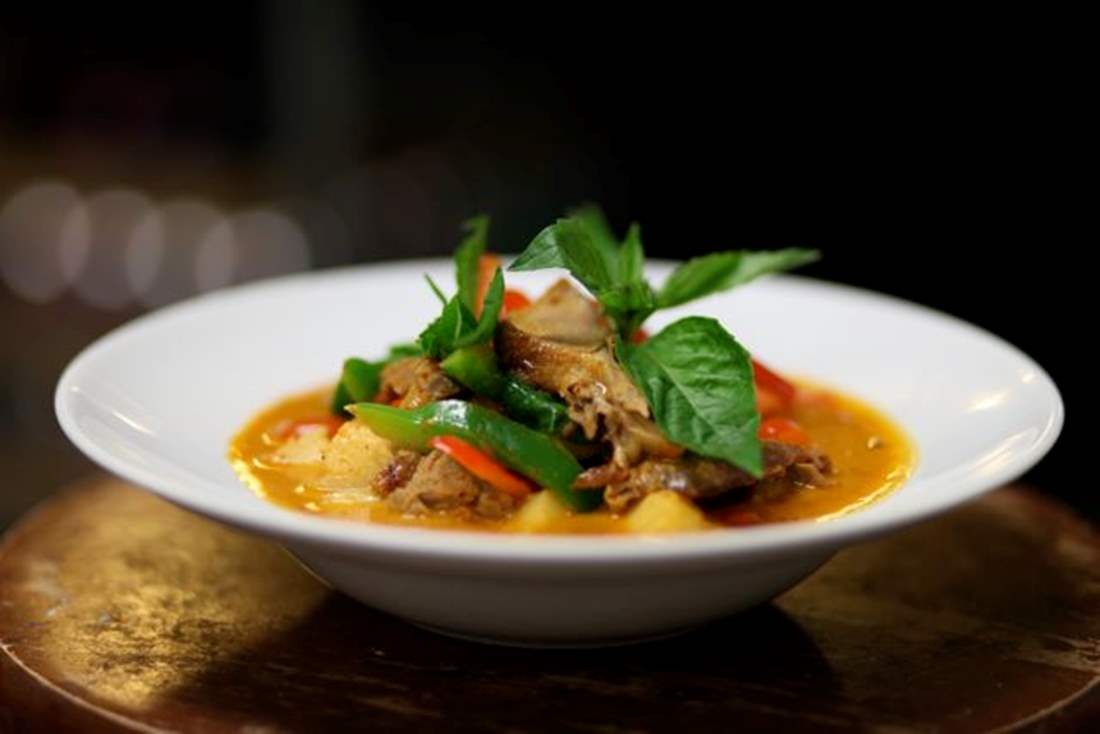 A Gift of Taste
Who needs more "things"? A Tiny Thai gift card is a gift of an experience and is good for either dine-in or takeout. You will be giving your loved ones a gift of good taste & a great time. You are also supporting a local, small business in our community. We do appreciate it!
There are 2 ways/options to buy gift cards:
Option 1 - If you are local, and can pick up gift cards at the restaurant. We recommend you to order gift card online. Please go to ORDER ONLINE to place Gift Card order. You must pickup gift card at the restaurant.
Option 2 - Alternatively, please Email us the amount for each card you wish to purchase. If you would like us to send the gift card to you, or directly to your loved one, please also provide us mailing address in the email. We will send the gift card via USPS mail, or you can pick it up at the restaurant during our business hours. We will contact you back for the payment, at the phone number in your email, the next business day. Gift cards are sent the same day after purchase. Please allow extra delivery time due to the holidays season.
PLEASE NOTE : This is a physical gift card. We do not have e-Gift Card. Tiny Thai gift card is redeemable for dine-in, and takeout (placing order via phone call).